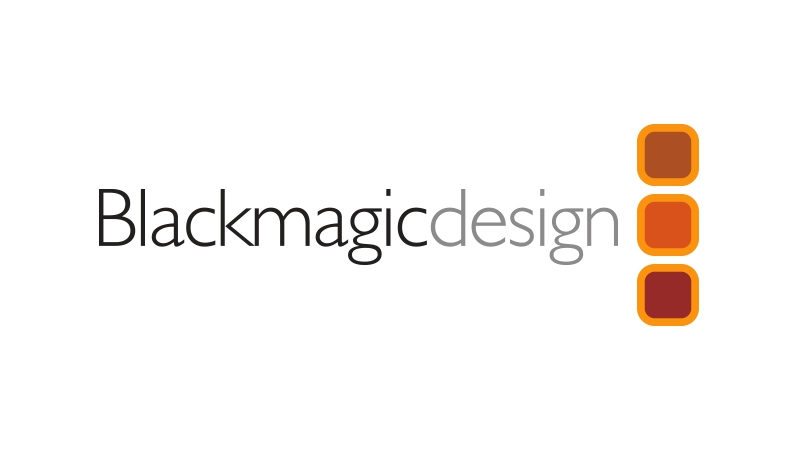 vMix has been testing out the new Blackmagic Design Decklink Quad 2 for the past few weeks and it's now been added to the vMix Supported Hardware page!
This is exciting news for those looking for an 8 input capture card that may be a little easier on the wallet.
This card will work with vMix 16, but will have better support in vMix 17 including auto detecting signal changes and smoother output on some systems.
Although still in pre-order phase, the card will work with vMix when you are able to purchase one!