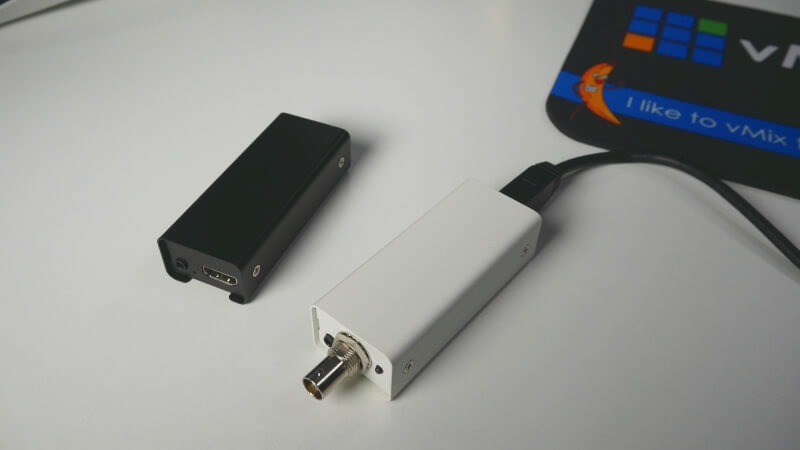 We've been testing the latest YUAN Hi-Tech USB3 devices here at vMix. They have now been added to the Supported Hardware page on the vMix website. They have a great build quality and a very affordable price tag. More information can be found on the YUAN website. The cost is sub $200 USD from YUAN or one of their partners.
The offer both an SDI and HDMI options in the PD 560 and 570 range.
YUAN PD560 PRO SDI-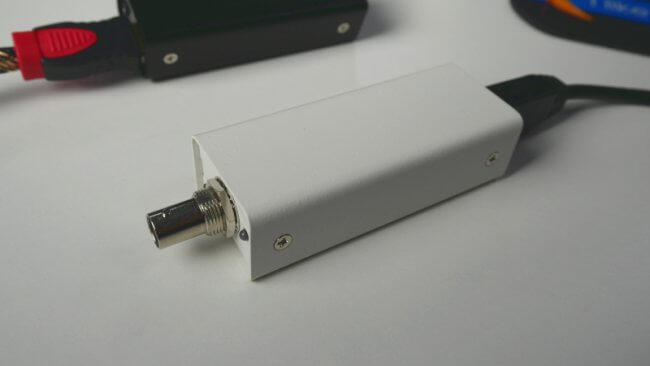 YUAN PD570 PRO HDMI-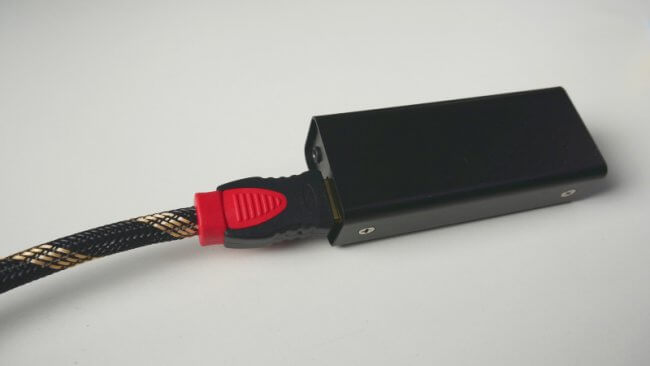 For under $200 USD, they provide great value for those looking at an external capture device.External capture devices offer great flexibility for those wanting to do portable production. They are easy to carry, store and are reliable for a 1 or 2 camera shoot. USB 3 devices are good for backups just in case you have a hardware issue or you need an additional camera input.
If you're not sure as to whether you need an internal or external capture card, check out our video-
vMix offers a free 60-day trial on our website here.