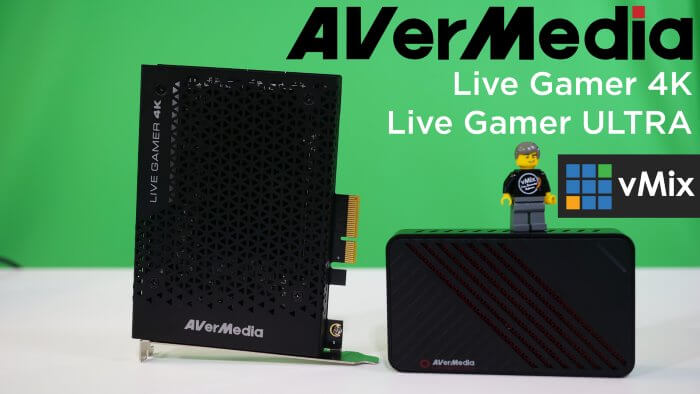 We've just added some new cards to the vMix Supported Hardware page! The AVerMedia Live Gamer 4K and Live Gamer ULTRA are affordable and reliable 4K capture options. Well they don't have to be used for 4K video, but it's always nice to have that option, right?! You can use these capture devices for cameras or even gameplay.
For more information, check out the AVerMedia website.
AVerMedia Live Gamer 4K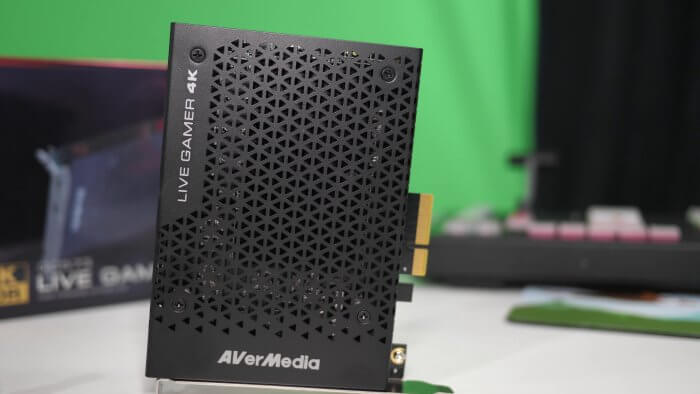 This single input PCIe card supports up to 4K60p video input for vMix! It also has HDMI pass through, so you're to use the incoming video on a video monitor, recording device or another production if you wanted to!
AVerMedia Live Gamer ULTRA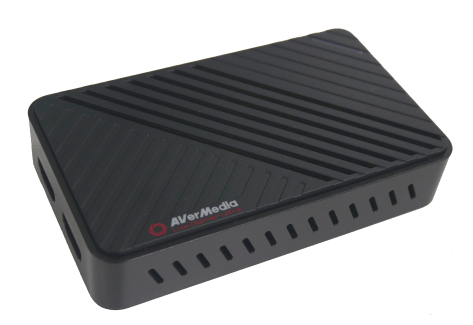 For portable production the Live Gamer Ultra is a great option. It provides up to 4k30p over USB and also supports HDMI pass through for 4K60p video.

vMix Capture Cards!
We test out a lot of cards here and we only add cards to our Supported Hardware page that work well. We get provided cards from different manufacturers and sometimes have to purchase cards just so we can test them as soon as possible! So if you're looking to do live video production and live streaming, check out our Supported Hardware page before making any big purchases!
If you're new to live streaming and want to try out vMix, we have a free 60-day trial on our website! No watermarking, just the full PRO version of vMix for 60 whole days!