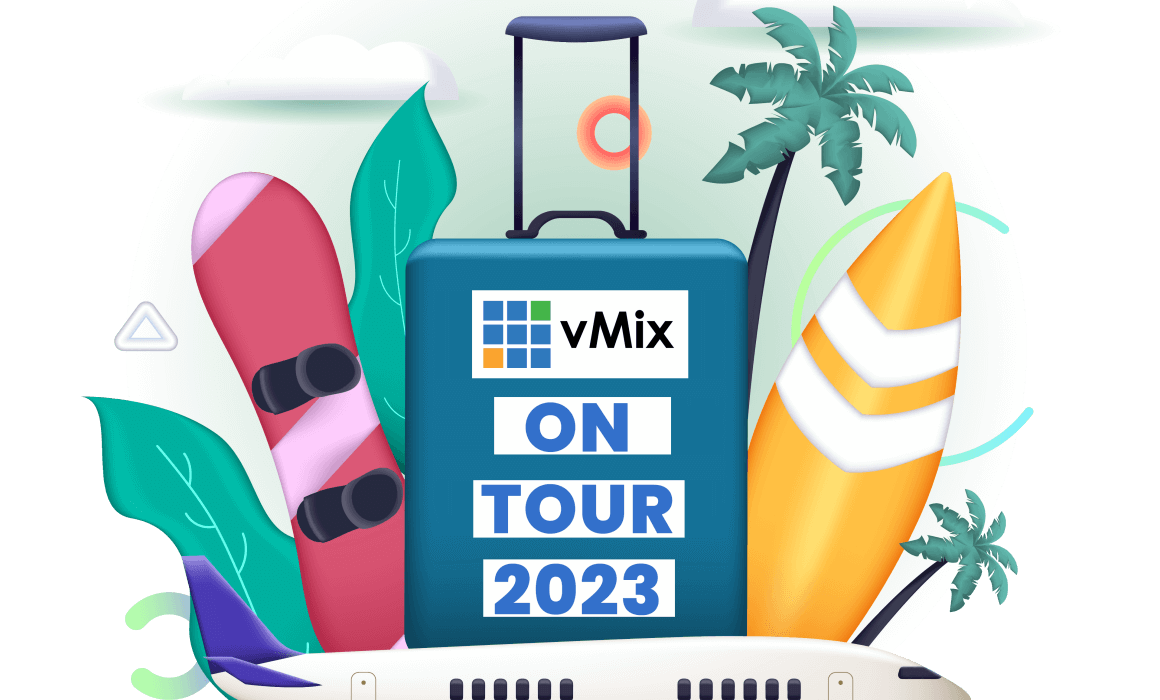 We're packing our bags and heading off on a world tour! Although we won't be doing sold-out arena shows, we will be at IBC in Amsterdam and NAB New York in….New York!
IBC 2023
September 15-18th 2023 will see IBC hit the halls of the RAI in Amsterdam. vMix will be located in the beautiful Hall 6, just near Hall 7, some food places and a great selection of toilets. We'll have a number of workstations if you'd like to see how vMix works. There will also be an Instant Replay station and a vMix Instant Replay Expert if you'd like to be shown the ropes. If we can work out how to ship 2000 mousepads to Amsterdam, we should have some mousepads to add to your collection. Amsterdam is great for stroopwafel and networking with other broadcast enthusiasts, so drop by our booth if you're coming along.
Booth – 6.A19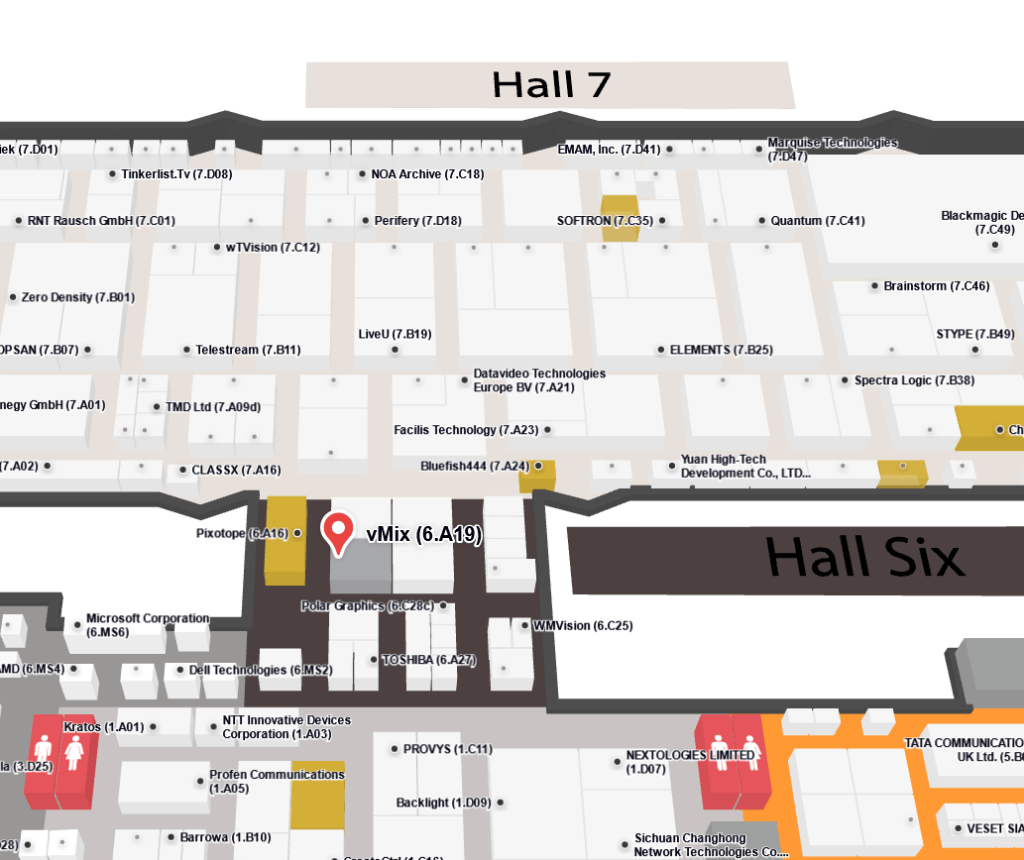 NAB NY 2023
If you've been looking for a good reason to finally go to New York City, then this might be it! I've heard there are other famous locations and things to do there but we I think of New York, I think of small broadcast trade shows! The Javits Center will play host to the NAB NY show on October 25-26, 2023.It's a pretty good opportunity to speak directly to companies, especially those with a presence on the East Coast of the US. NAB in Las Vegas can sometimes be a little big to really connect with people, so NAB NY gives you a lot more 1 on 1 time with people. NAB NY also has the smallest allocation of vMix mousepads in the world. Typically only 100 mousepads are made for the show making them a real hot commodity on the secondary mousepad markets.
Booth- 826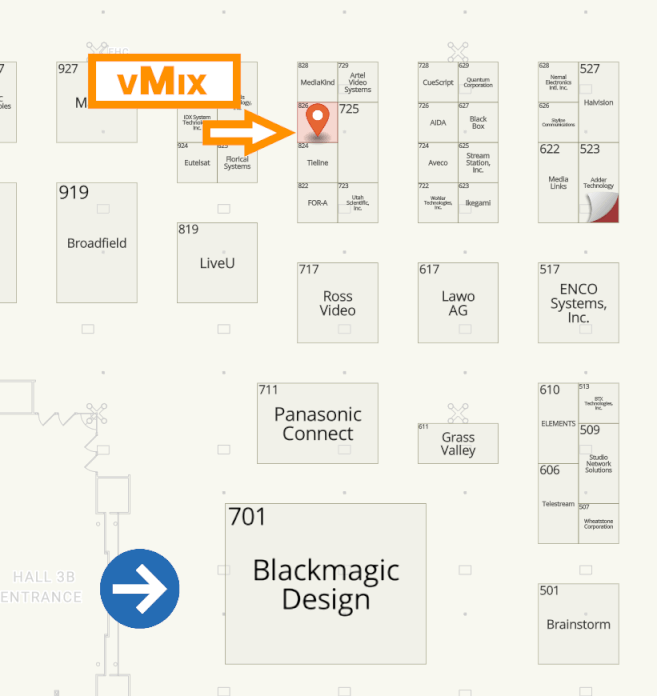 Events, discounts and more information
For more information about vMix events, check out our EVENTS page.