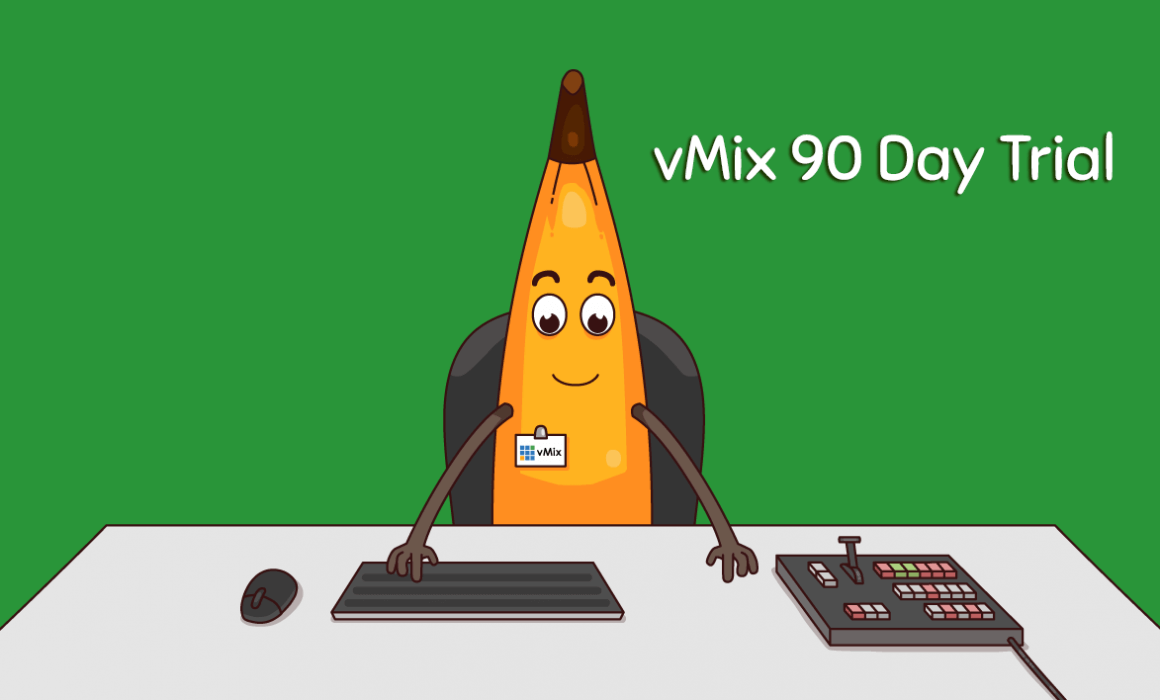 We've decided to extend the vMix Trial for the next month or so (March-April 2020). New vMix Trials will have 90 days to use an unwatermarked version of vMix PRO. We're hoping that those who are in urgent need to stream over the coming months will be able to do so. We're also hoping that everyone is able to help flatten the curve of Covid-19 so that people will be able to start congregating again in the near future.
This is a very uncertain time and we hope that everyone stays safe and looks out for each other. It's a time of isolation but shouldn't stop us from watching shows and streaming for our friends, colleagues and community members. We're isolating here at vMix but still have the capacity to work from home to answer any questions you might have. As you can understand we're receiving a large number of emails during this time, so our response may be a tad slower than usual, so we're sorry about that!
To use the 90-day Trial, just download and install vMix from vMix.com. Then just enter your email address for the Trial when prompted. Ignore the 60 days everywhere, it will be for 90 days!