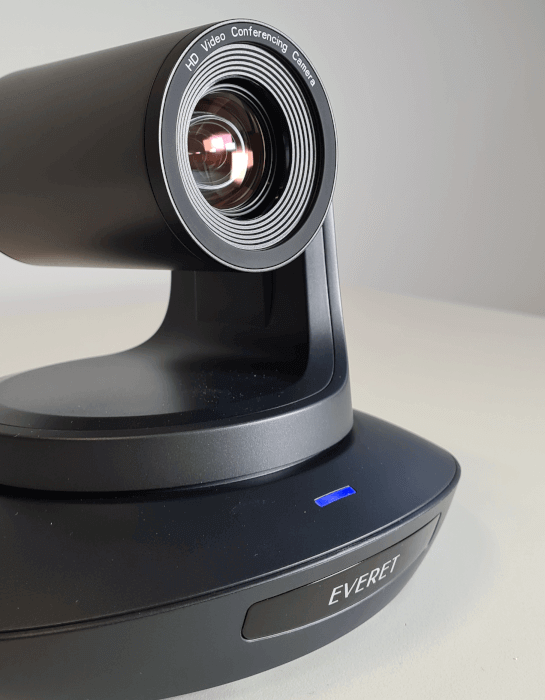 The Everet EVP220N PTZ camera has been added to the list of Supported PTZ Cameras for vMix. It's a 20x PTZ camera that supports SDI, HDMI and NDI|HX connections to your live video productions. It also supports power over Ethernet, meaning that you could easily power and output the camera feed via NDI|HX, using a single cable!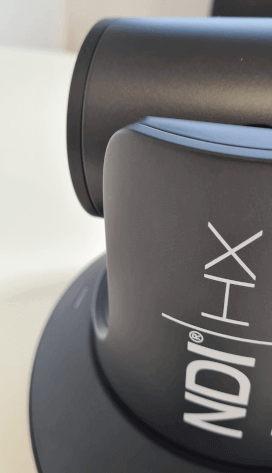 The camera is simple to connect, just use the camera's IP address and then select Sony Visca Over IP in the PTZ settings in vMix! Then you're able to use the network controls directly from your production.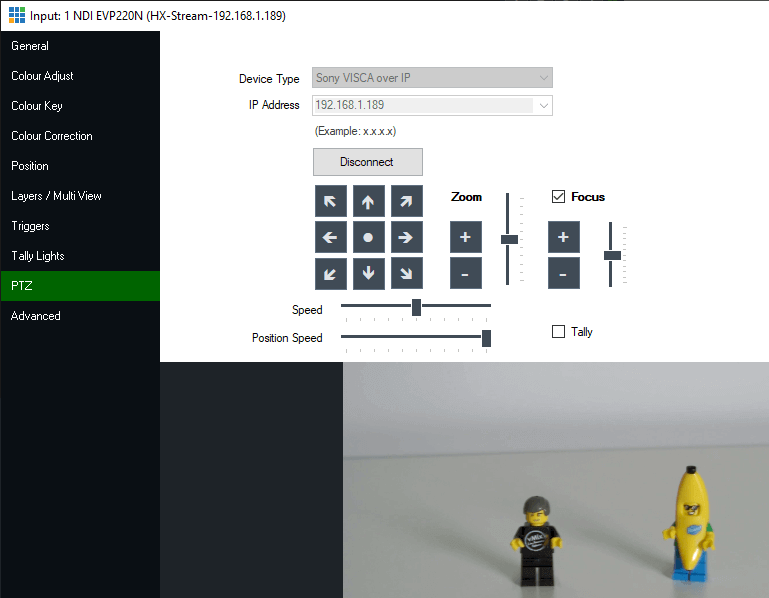 vMix PTZ controls are available in vMix 4K and PRO, if you'd like to try them out we have a free-day Trial available on our website! Just download, install and add your email address to register for the Trial.
For more information on their PTZ camera check out the Everet website.