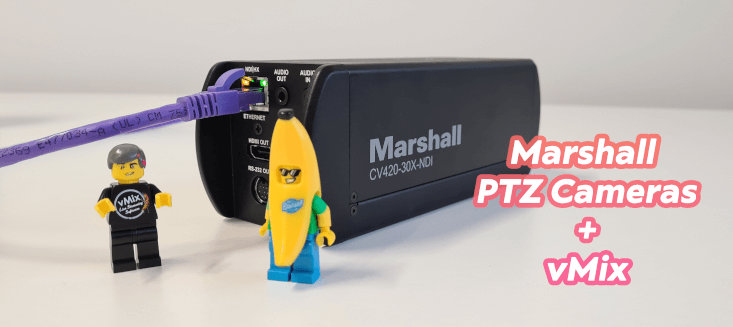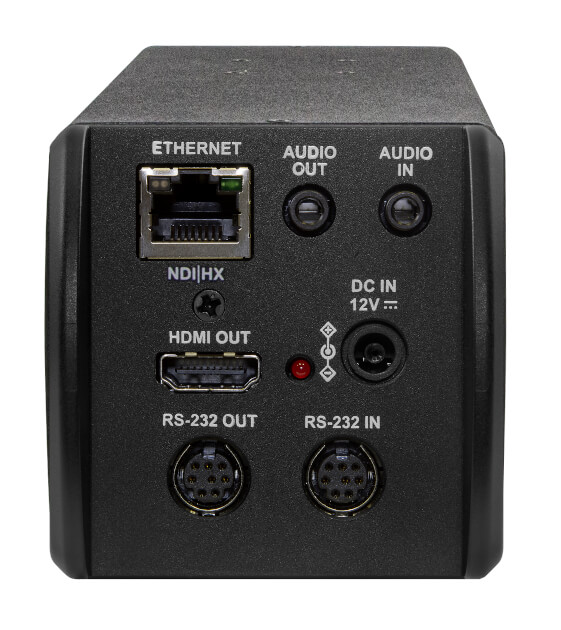 The cameras are simple to connect, just use the camera's IP address and then select Sony Visca Over IP in the PTZ settings in vMix! Then you're able to use the network controls directly from your production.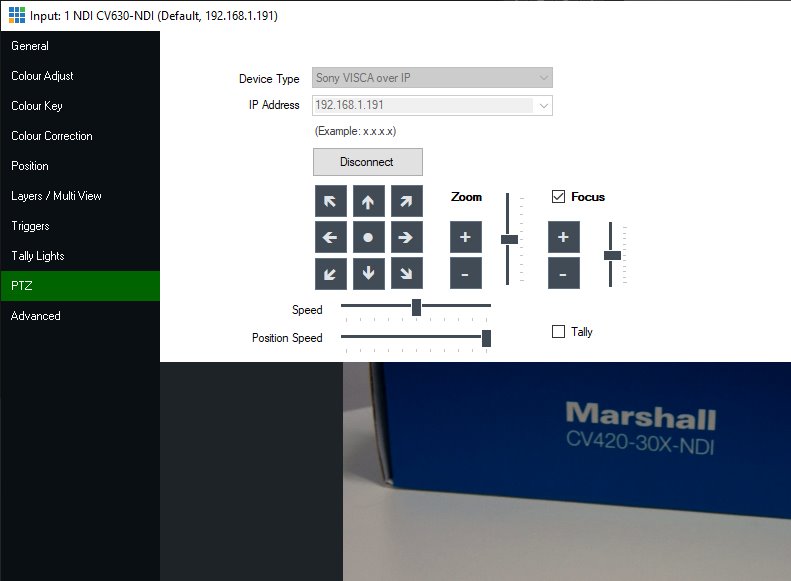 vMix PTZ controls are available in vMix 4K and PRO, if you'd like to try them out we have a free-day Trial available on our website! Just download, install and add your email address to register for the Trial.
If you'd like to find out more information on the Marshall range of cameras, check our their website.
For more information on using PTZ cameras in vMix, check out our video…