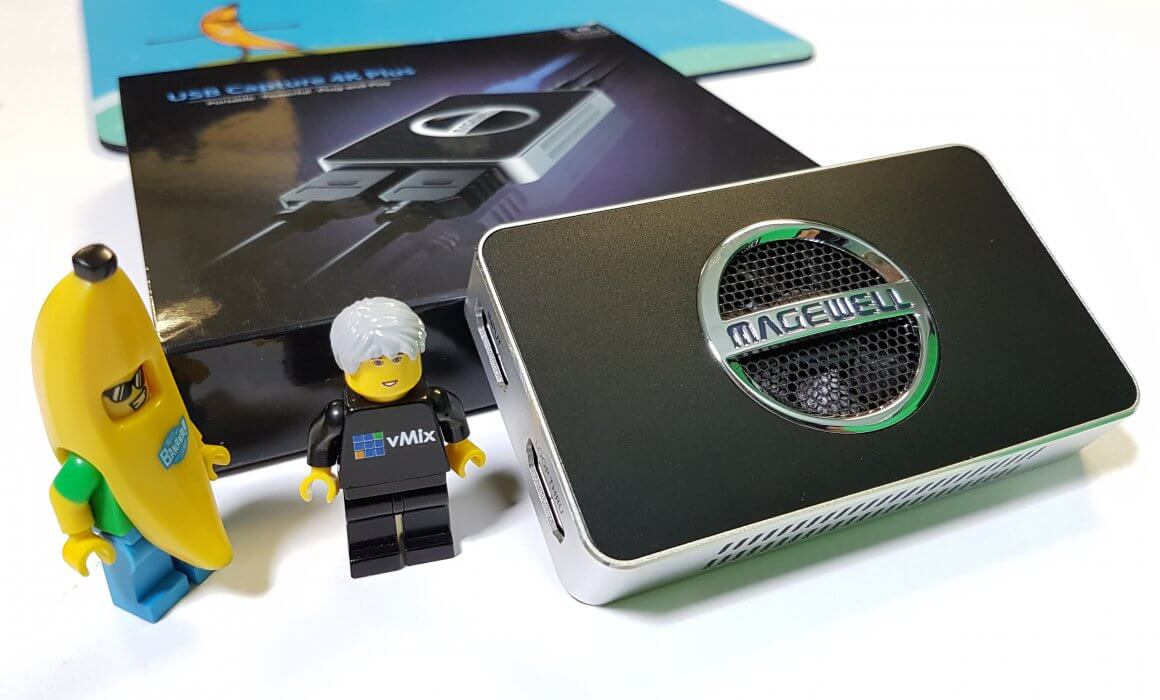 4K Capture Is Now More Accessible Than Ever!
One of the main issues with 4K becoming mainstream has been the capture dilemma. 4K capture has really only started to take off in 2017 and that's been mainly for PCIe capture. The new Magewell USB Capture 4K Plus allows you capture 4K 30p video signals over USB 3. This makes it perfect for situation where you may only need 1 4K camera or if you're totally mobile.  It even has an inbuilt fan for cooling! The device is now featured on the vMix Supported Hardware page.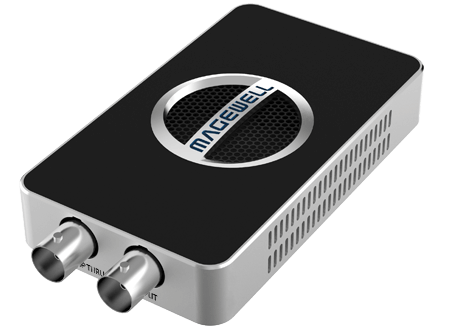 What else can it do?
The device also supports high frame rates with Full HD. You can to do a 1080 60p production with one! This is great for video production and also game capture at high frame rates.
What Connections Will It Support?
The Magewell USB Capture 4K Plus has 2 models in the range, HDMI and SDI. You can find out all of the information about the device at the Magewell website.
How Can I Use 4K With vMix?
vMix has supported 4K video production for many years now. You could use the Magewell USB Capture 4K Plus with vMix to bring in a 4K camera source that could be used in a 4K production. vMix also gives you the ability to create 1080p or 720p shots within a 4K source. That means you could create multiple camera angles but only have one camera! Using the merge transition in vMix allows you to seemlessly switch between them just like it was using mulitple cameras.
You can download a free trial of vMix at our website. You are able to use the PRO edition for 60 days with no watermarking.