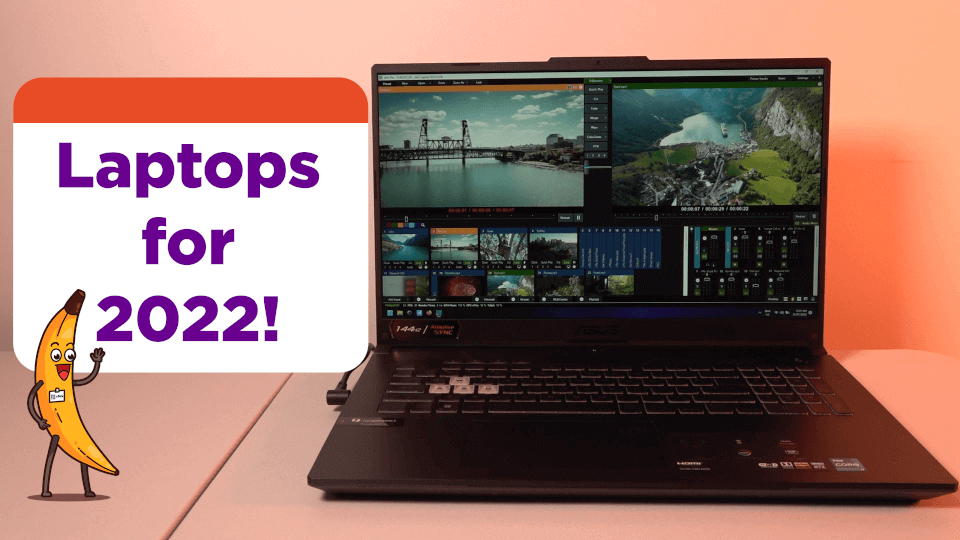 Welcome to "vMix recommends a laptop" 2022 edition! This year we've taken a bit of a left turn because we've found something that hits the sweet spot of functionality and price. In the last few years we've put forward 2 laptops,
a higher end laptop with all the bells and whistles (including Thunderbolt connectivity).
a laptop that was more affordable that you could use for USB and NDI productions
In our annual search for a new gen laptop we stumbled across a laptop that was affordable and offered Thunderbolt 4 support. The ASUS TUF Gaming F17 came in a $1500 USD and had all of the things that you'd usually associate with a more expensive laptop, although in a slightly less fancy approach.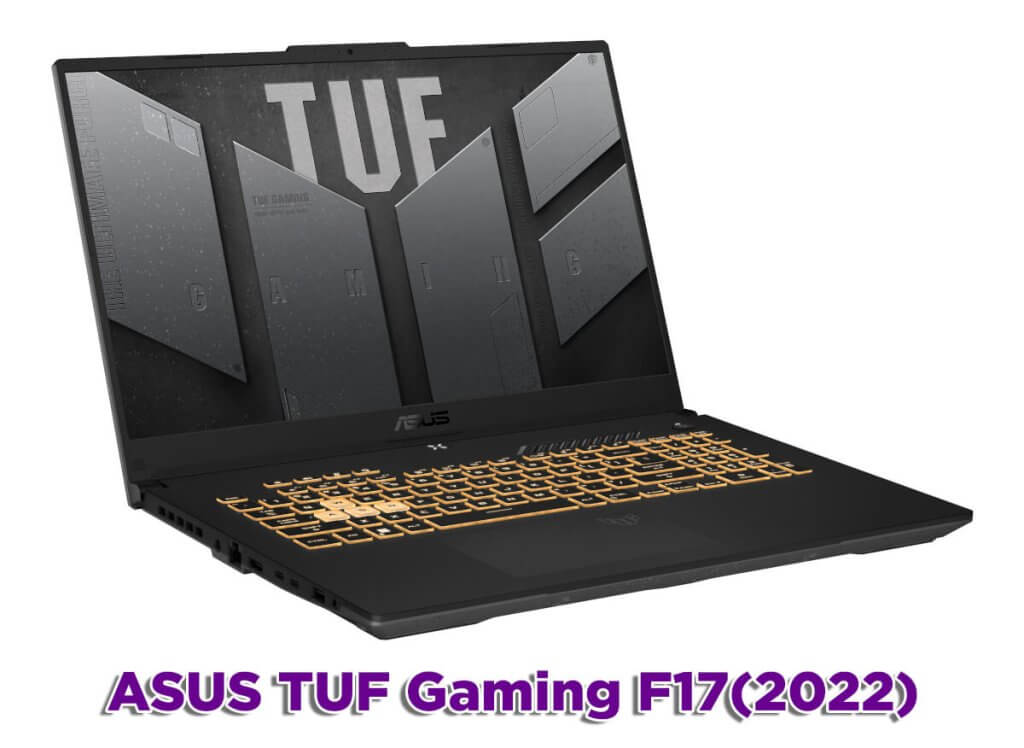 2022 laptop specs
This year we were looking for-
12th Gen Intel i7 CPU- 12700H
NVIDIA GPU- RTX3060
Thunderbolt 4
MUX Switch
DDR 5 Ram
SSD
The ASUS TUF F17 hit all of these requirements and gave us no reason to buy a secondary laptop! Here's our video rundown….
What other laptops will work well with vMix?
If you follow our spec guide above you'll be able to find a great laptop for live production and vMix. Typically Thunderbolt laptops will be a little more expensive, so if you 100% don't need Thunderbolt then you can easily save some cash there. If you want an older gen Intel laptop then you just need to look for-
High end i7
Dedicated NVIDIA GPU- xx60, but the 3060 will give you Resizable BAR which is a plus
16GB Ram
MUX Switch or G-Sync
SSD
Wait, what about AMD laptops??
The 12th Gen Intel laptop CPUs have outperformed the 6000 series AMD CPUs so we're recommending them. If you're a huge AMD fan then the 6800H processors will still work fine. If you're looking for an older generation AMD laptop, the 4800H CPU is the oldest one you should consider.
Already have a laptop?
If you've already got a laptop, then check out our free 60-day Trial and see how it goes. You might be able to use your existing equipment instead of buying something new. For all the latest updates on what computers and laptops we recommend, visit our Reference Systems page.