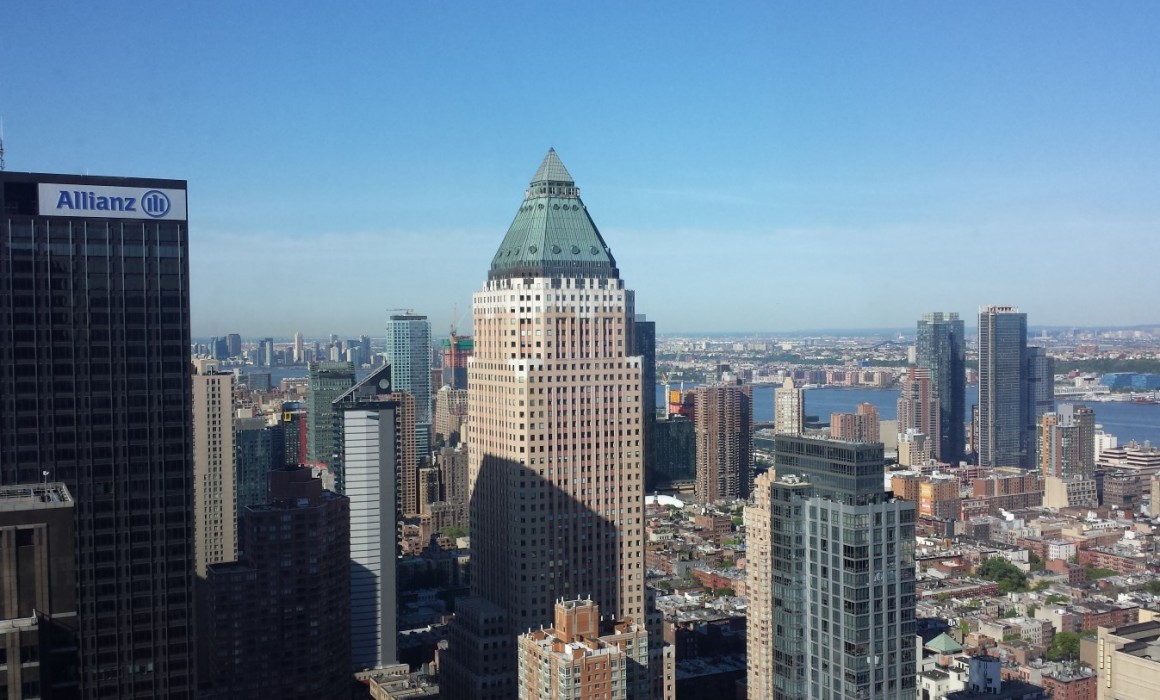 "New York, New York. City so nice they named it twice. Manhattan is the other name." – Michael Scott
This is the first year for vMix at Streaming Media East in New York City. Any reason is a good reason to go to NYC! Martin and Ken were on hand to man the booth at the New York Hilton.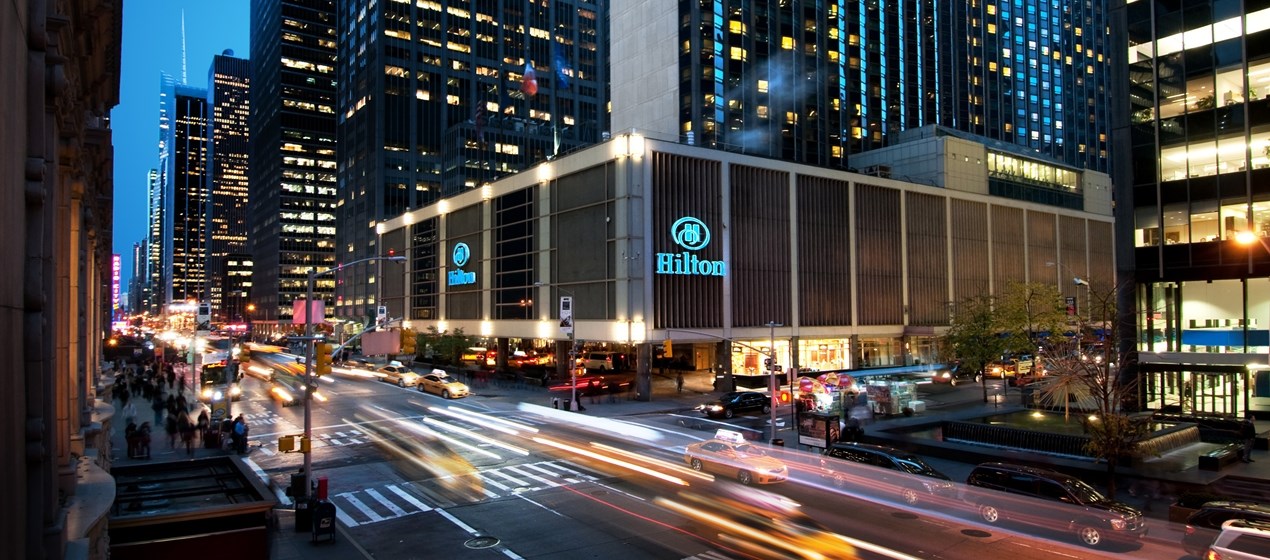 We had a slightly smaller set up for the booth than NAB Show. The putting green was still on display so we were able to show off the Instant Replay system. Turns out there aren't as many avid golf fans in Midtown New York as there are in Las Vegas. Who would've guessed?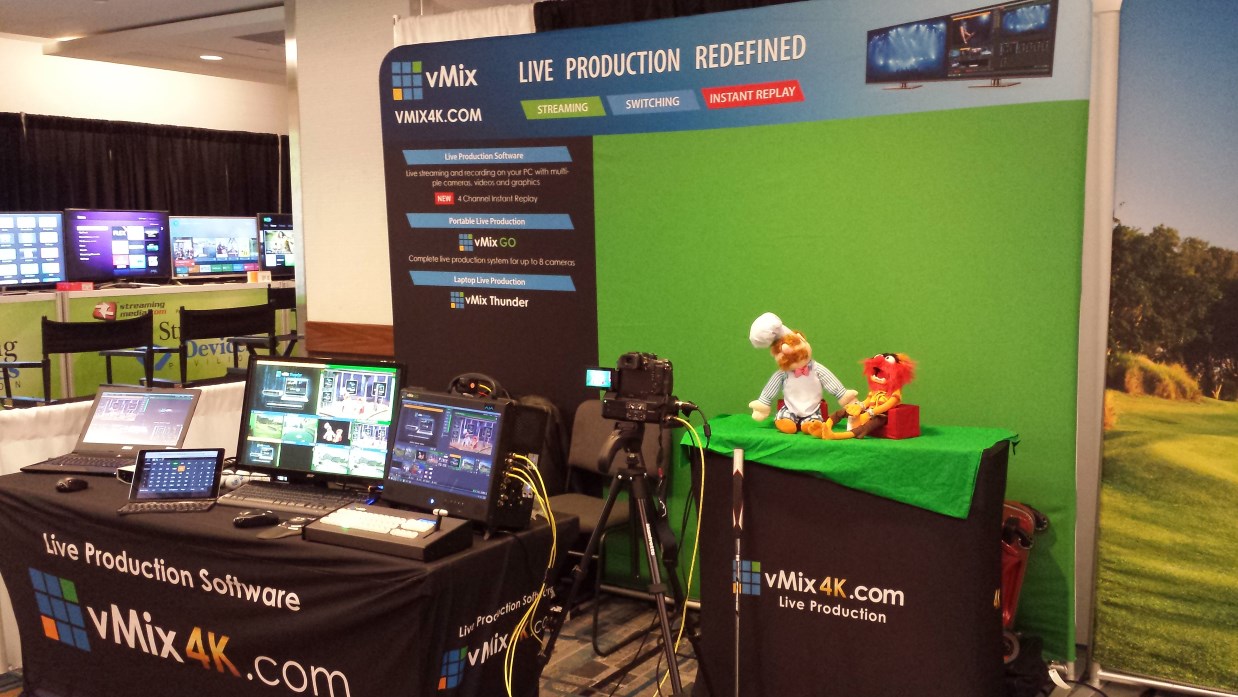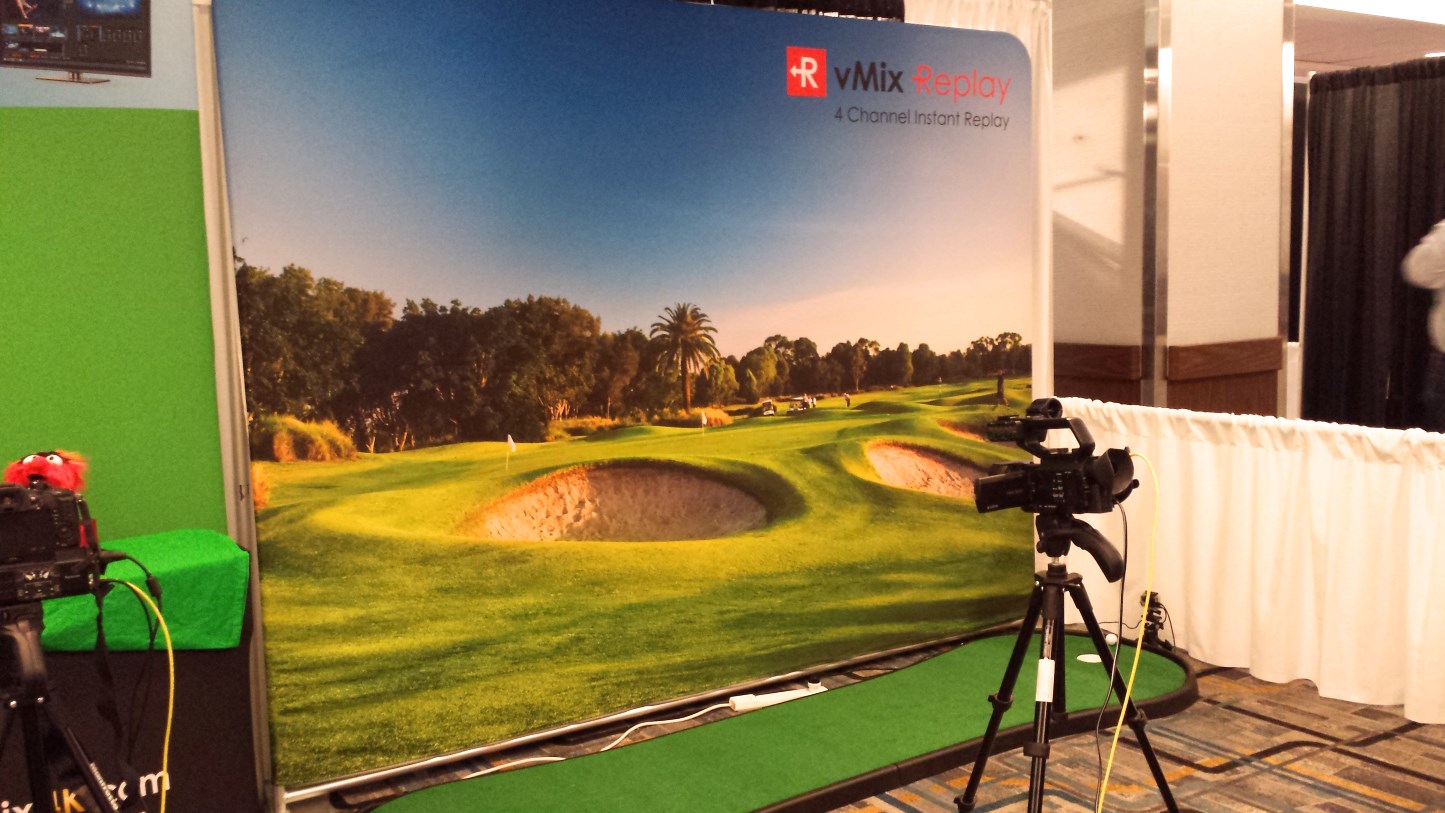 Martin's Discovery Track presentation "The Streaming Road Warrior: Overcoming the Challenges of Portable Live Production" went well. He gave his performance a B but I would say it was at least an A-. It was a good opportunity to speak about how live production on the road has changed and how you're able to do a lot more with a lot less these days.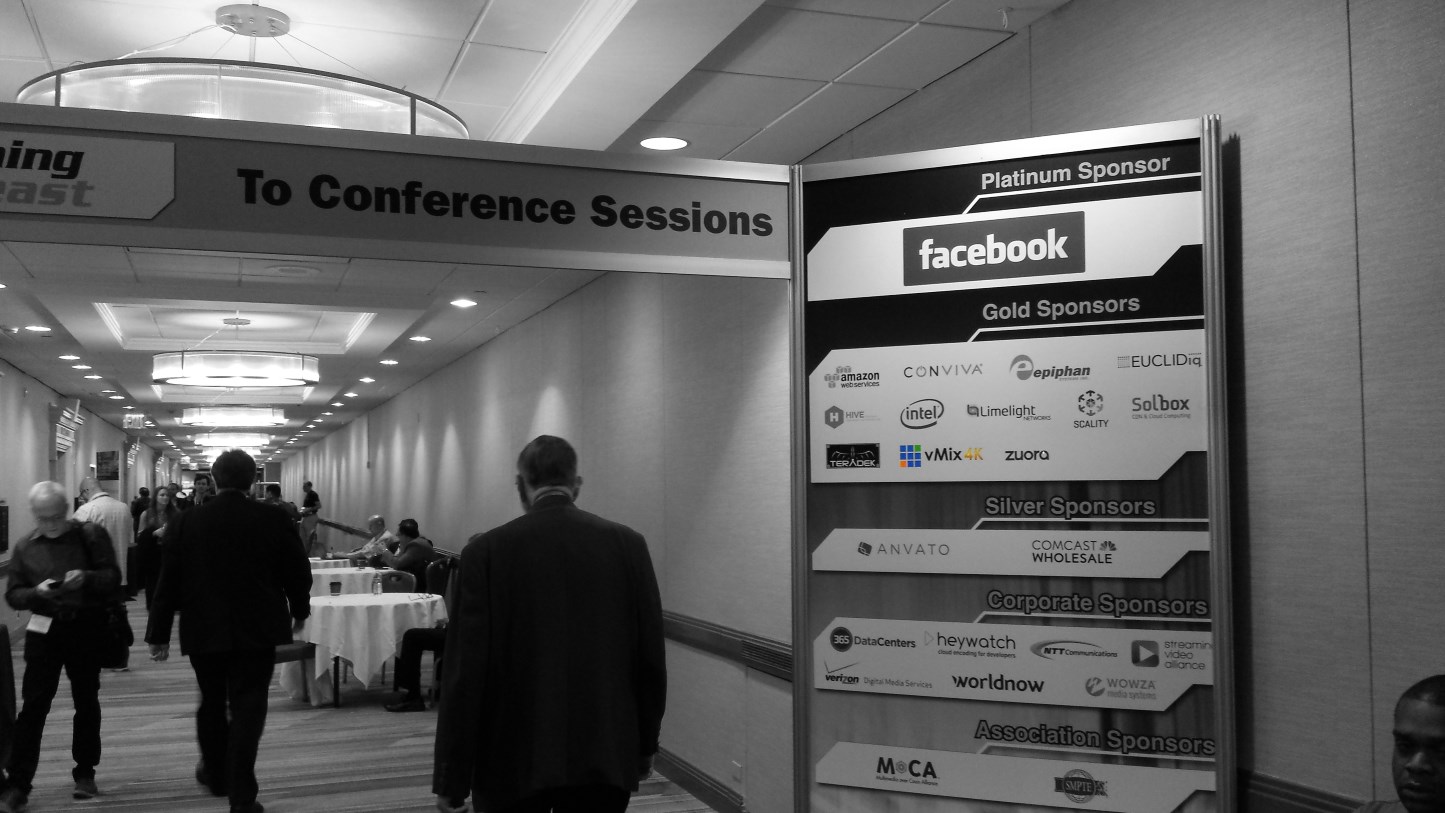 vMix is still in the USA for a little while yet before venturing back home to continue work on vMix 16. Next stop is Orlando Florida to exhibit at INFOCOMM for the first time.  So if you're off to Disney World, why not stop by and say hi to vMix! June 13-19th. For more info check out the INFOCOMM website.