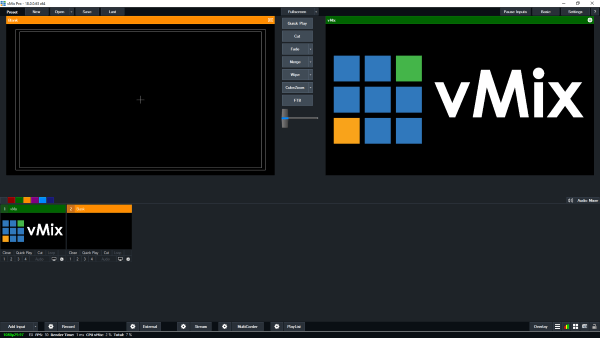 We've had a lot of requests for Safe Areas in vMix and we've heeded the call and implemented them into vMix 18.0.0.61! There has been much debate over what area should be covered in a safe area so vMix has attempted to cover most of those! There was also a lot of debate about where and how to implement Safe Areas. We've been through all of the suggestions and paired those with the most effective and efficient ways to implement them in vMix. We believe the current implementation is effective and non-obtrusive to the workflow and overall performance.
Firstly we've implemented the SMPTE/EBU standard which seem to be the most commonplace Safe Areas in Europe and the USA. These work on 93% and 90%. 90% for titles and 93% for actions. We've also added the 4:3 area for this.
Secondly we've added an  80/90% safe areas which are typically used by NLEs these days and are a little less common in digital media now. A 4:3 aspect ratio has also been added for this.
Finally you'll see grid options. These are mainly for composing your shots. Grid 3,Grid 4, Grid 16 and Grid 32.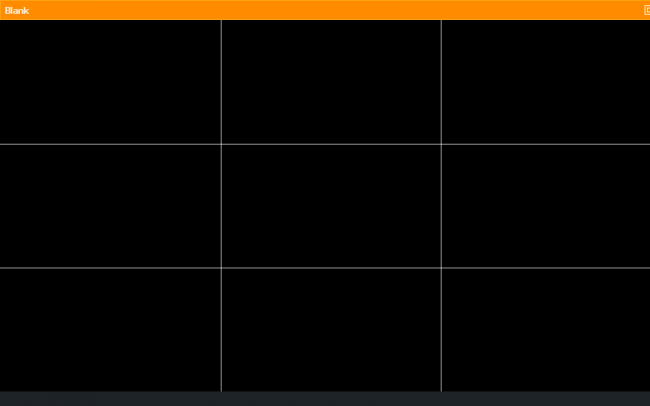 Where can you access these? Well you can access these directly from your preview screen by clicking the Safe Areas Icon in the top right. Because it's in the preview screen it also means that you can view it on the Full Screen Multiview so you can prep your shots there.
You can also view the Safe areas from within the Input Settings. If you turn it on or off here it works everywhere.
vMix 18
Update to the latest version of vMix today at vMix.com!