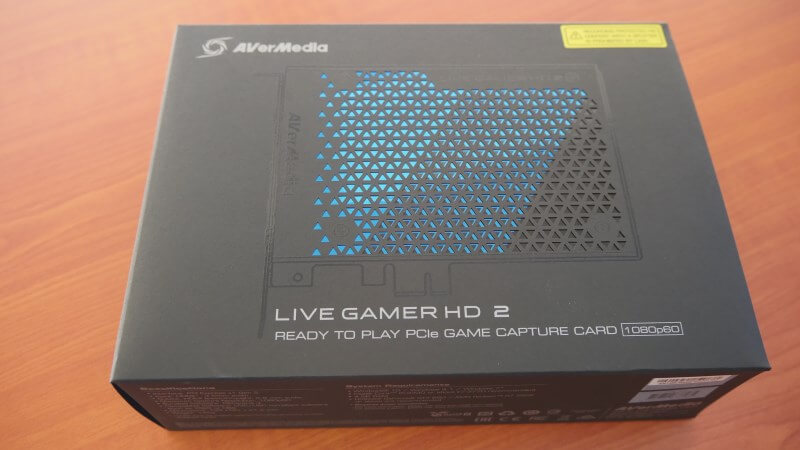 vMix users can now take advantage of the latest AVerMedia capture card to hit the market. The AVerMedia Live Gamer HD 2 supports up to 1080 60p and has HDMI pass-through. To find out more information about this card, you can check out all the specs on the AVerMedia website. vMix also supports other AVerMedia capture devices and the full list of vMix supported hardware can be found on the Supported Hardware page of our website.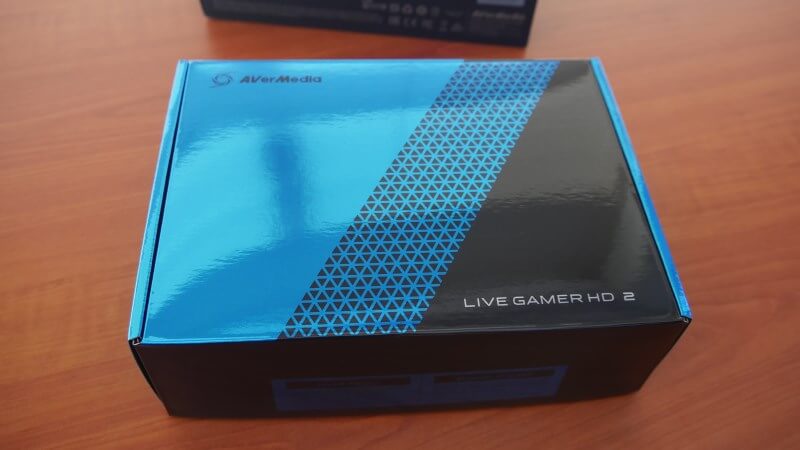 vMix offers producers a powerful, reliable and affordable solution for live video production and live streaming. It's supports full frame rates including 1080 60p for crisp gameplay and sports footage using cards such as the AVerMedia Live Gamer HD2. vMix also allows you to use 4K sources if you have the necessary capture equipment. Quality doesn't need to suffer when you're live streaming! Quite often live streaming is considered an afterthought but that's no longer the case. Create live streaming productions that rival TV broadcasts all from 1 PC with vMix!
For a full trial of vMix head to our download page where you'll be able to use vMix for 60 days for free. There are no visual or audio watermarks, just the ability to use vMix for 60 days! Looking to create professional productions, then this is your opportunity.