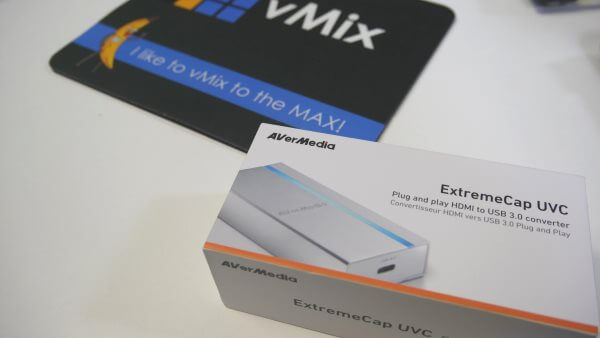 AVerMedia have just released the ExtremeCap UVC USB 3 capture device- BU110. It has been tested with vMix and has been added to the Supported Hardware page. It works great and also looks great! They look to be retailing for $249 USD. You can find out more information about the product on their website.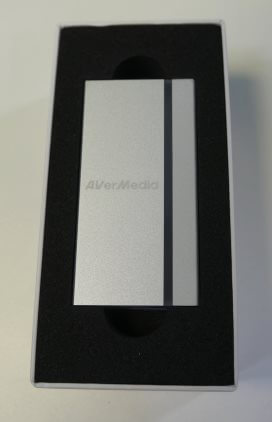 I don't usually weigh in on design but the brushed steel and LED makes for a great looking device!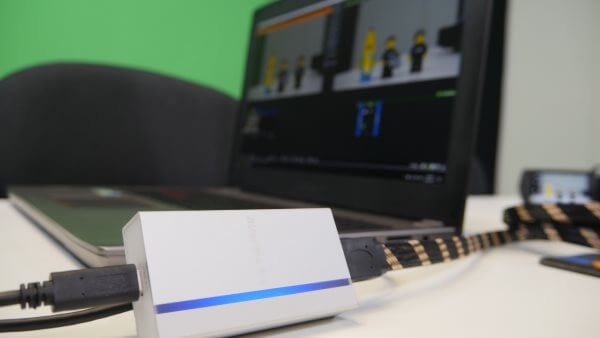 USB 3 capture devices allow you to quickly add a camera source to your live video production in a matter of seconds. Typically they are plug and play so you don't have to worry about any set up issues. There great for mobile productions where you may only need a couple of HD cameras but they're also great for studios if you need to add an additional camera source to your existing production workflow.
To try out vMix with one of the AVermedia ExtremeCap UVCs, you can download a free trial via vMix.com.