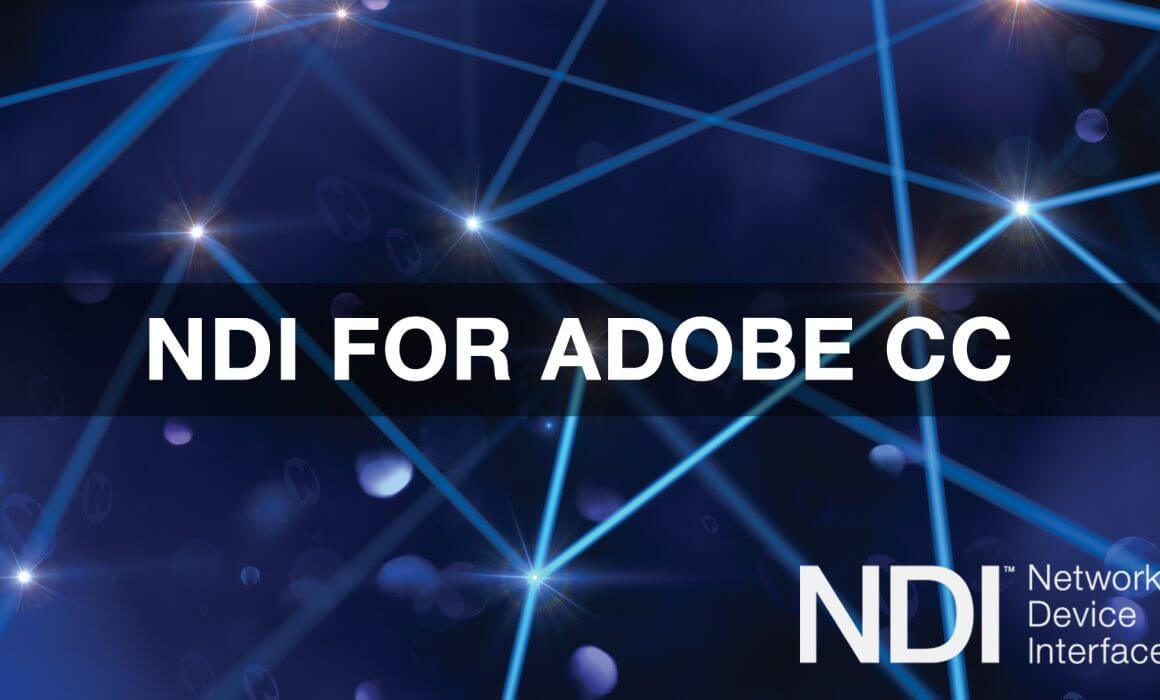 Connecting your devices to vMix over the network with NDI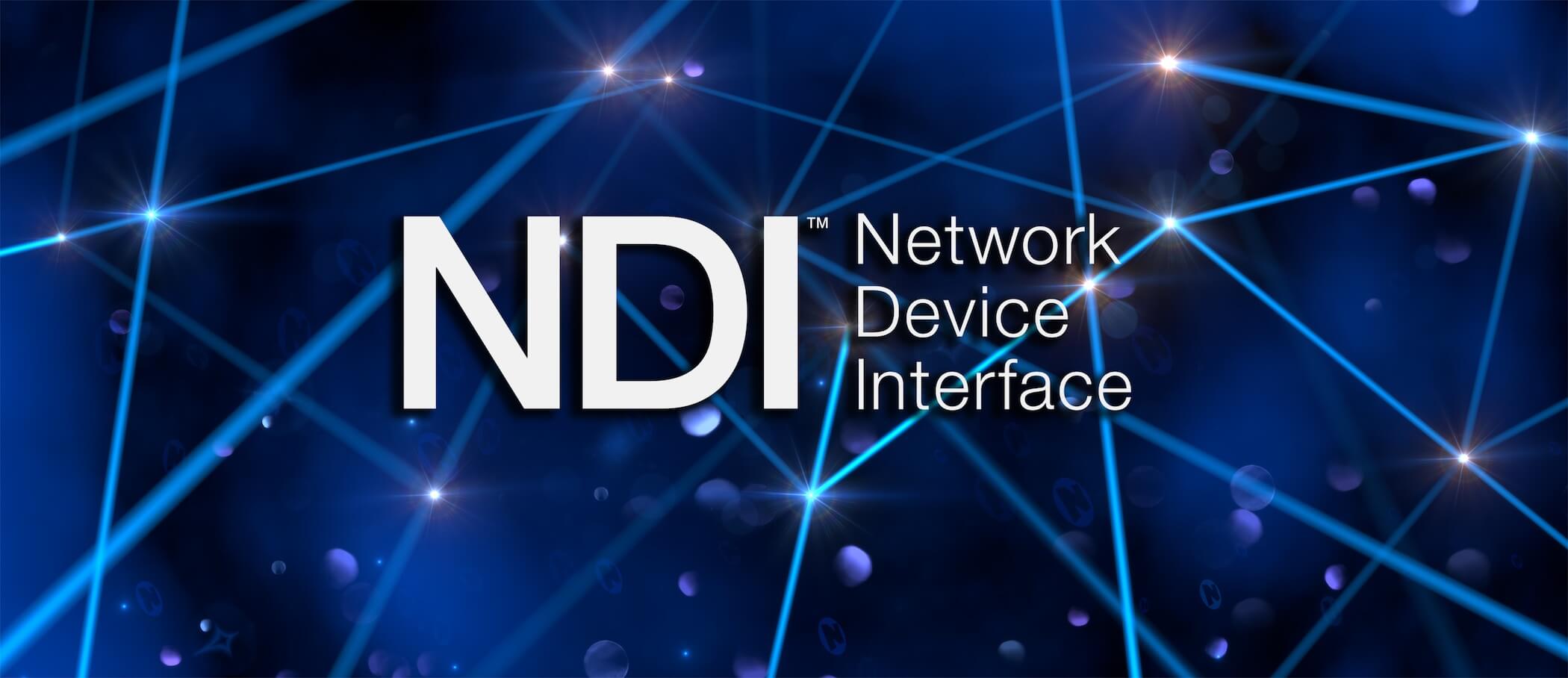 Newtek's NDI (Network Device Interface) has opened up a huge number of possibilities in live production. Being able to easily send video and audio sources over the network is nothing short of amazing. The interactivity between hardware devices and software has allowed users to adopt new ways of creating content and bettering their production.
The Newtek NDI for Creative Cloud Plugin is yet another way to bring in content to your production via NDI. This plugin lets users of Adobe products such as Premiere to playback video projects directly via NDI into live productions. You don't need to render the entire video, just playback the video LIVE in your workspace and it will be sent via NDI.
Using Adobe Premiere and vMix in live video production.
Basically you can fire up Adobe Premiere, create an animated title and then play that back through vMix via NDI. Need to change the title? Just go back to Premiere, change the title and play again. This means you have the ability to create animated lower thirds on the fly. You don't need to generate 10 lower thirds before-hand you can just do it all live.
You can even just use Premiere and Adobe After Effects to bring in full scale videos too. Cutting it fine and don't have time to render, then just play out directly through NDI to vMix.
To set it up you'll need to install the Newtek NDI for Adobe CC plugin. The plugin has now been made free and is available via the Newtek Website- http://pages.newtek.com/NDI-Tools-Pack-Download.html. Then you need to enable playout through NDI via the Preferences. You're then set to go. Just create your project, add it as an NDI source in vMix and you've got your new live content.
For more information, check out our YouTube video-

Minimum System Requirements:
64-bit Microsoft® Windows 7 operating system (OS) or better
Intel i5 Sandy Bridge CPU or better
2GB system memory
Adobe Creative Cloud membership (compatible applications include Adobe Premiere Pro CC, Adobe After Effects CC, Adobe Prelude® CC, and Adobe SpeedGrade® CC)
Gigabit connection or better