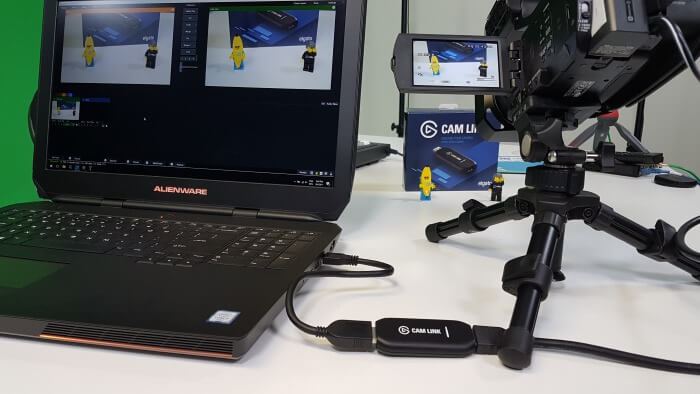 It's been busy around vMix HQ with the testing of a bunch of new USB capture devices. They appear to be getting smaller and cheaper by the day! The latest on our Supported Hardware list is the Elgato Cam Link. This tiny capture device supports HDMI and connects to your computer via USB 3.0. It comes with a small breakout cable so that it doesn't have to be plugged directly into the computer. Due to the small size I thought it may run hot and overheat, but we ran it for a couple of days without any issues. These type of capture devices are really handy for portable production with laptops or as a backup in case you need an extra camera in your production.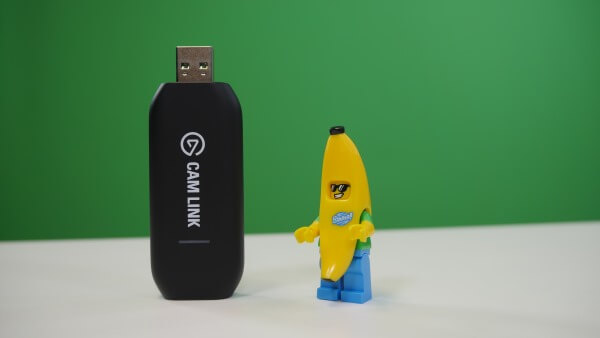 The device costs $129.95, Yes, less than $150. It's a very affordable way to connect a HDMI camera source to your live video production. There are however a few things to consider. The Cam Link only supports progressive video sources in their original format for vMix. If you're using an interlaced source then it won't be for you. However, we run progressive sources here and most gaming will be done with progressive, so it's not too big of a deal. It also doesn't support scaling, so you can only input whatever the camera source is sending to vMix.
All in all it's a great way to bring a console, DSLR or other cams that support live progressive video feeds into a live streaming production. Elgato have plenty of information about the Cam Link on their website here. We just need to get them to open up the Stream Deck platform now :).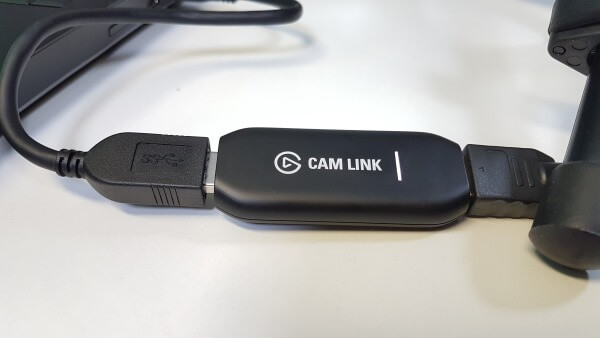 We have a full range of capture devices listed on our website, including additional Elgato cards. Can't decide whether you need internal or external capture for your live stream, check out our video below. If you'd like to start creating professional live productions, we have a free 60-day unwatermarked trial on our website.