Europe! It's always fun to head off to Europe to talk with vMix users there. Well the talking is good, but the actual travel to Amsterdam is a looooong haul! You can see just how long in our YouTube video below, 16,000km or there about!
We had 2 workstations for IBC, which probably needs to expand to more for next year. IBC is a smaller sort of affair compared to NAB in the US so it's a lot more scaled down. We're able to just use ASUS ROG VL502 17 inch laptops for the workstations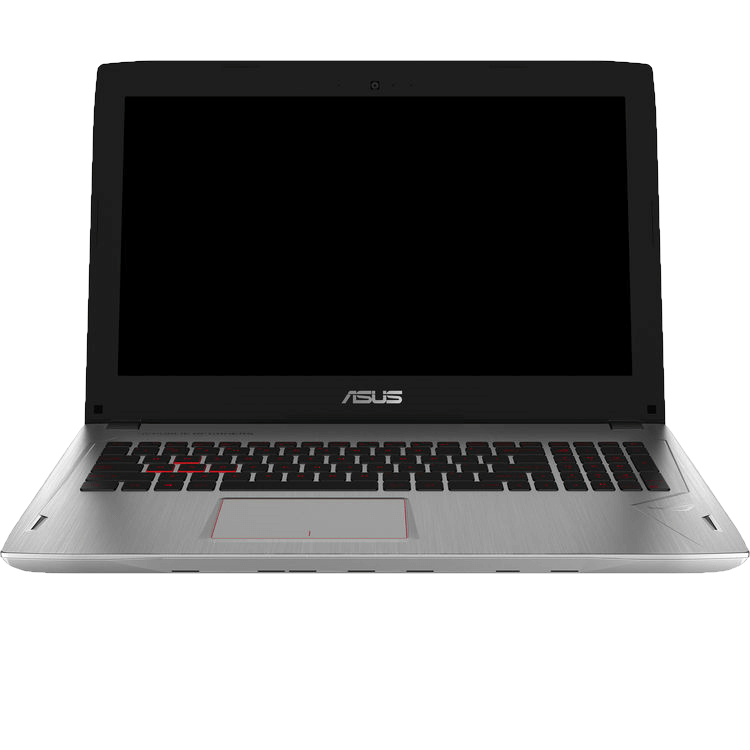 Then we have a couple of cheap Canon Vixia Cameras using YUAN USB3 capture devices. Finally for control, we use an X-keys 124 T-Bar and a JL Cooper Slo-Mo J. Simple!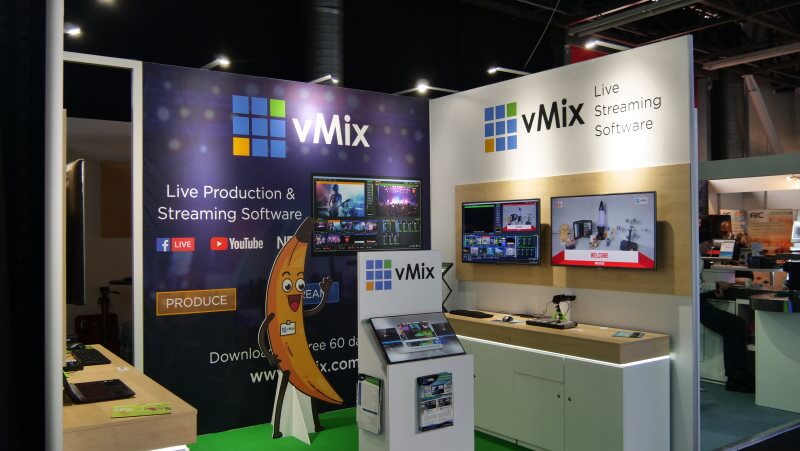 We met A LOT of vMix users and people that were interested in adding vMix to their workflow. If it wasn't so far away, I think we'd spend more time in Europe!
The vMix Fun Time Live Show for September was streamed LIVE from the back of the booth, which was an experience. The internet is far from reliable but I think we only had 2 dodgy moments of less than optimal connection.
Great to meet you all and thanks for stopping by the vMix booth this year at IBC! See you again next year!